Freelancing Essentials.

For Free ✌️
Freelancing isn't easy. We put together this free handbook to help you start and thrive!
Inside you'll find actionable tips, inspiring stories, synthesized lessons, and tailored resources. We've been helping freelancers succeed since 2015 and this is our 3rd edition of the handbook.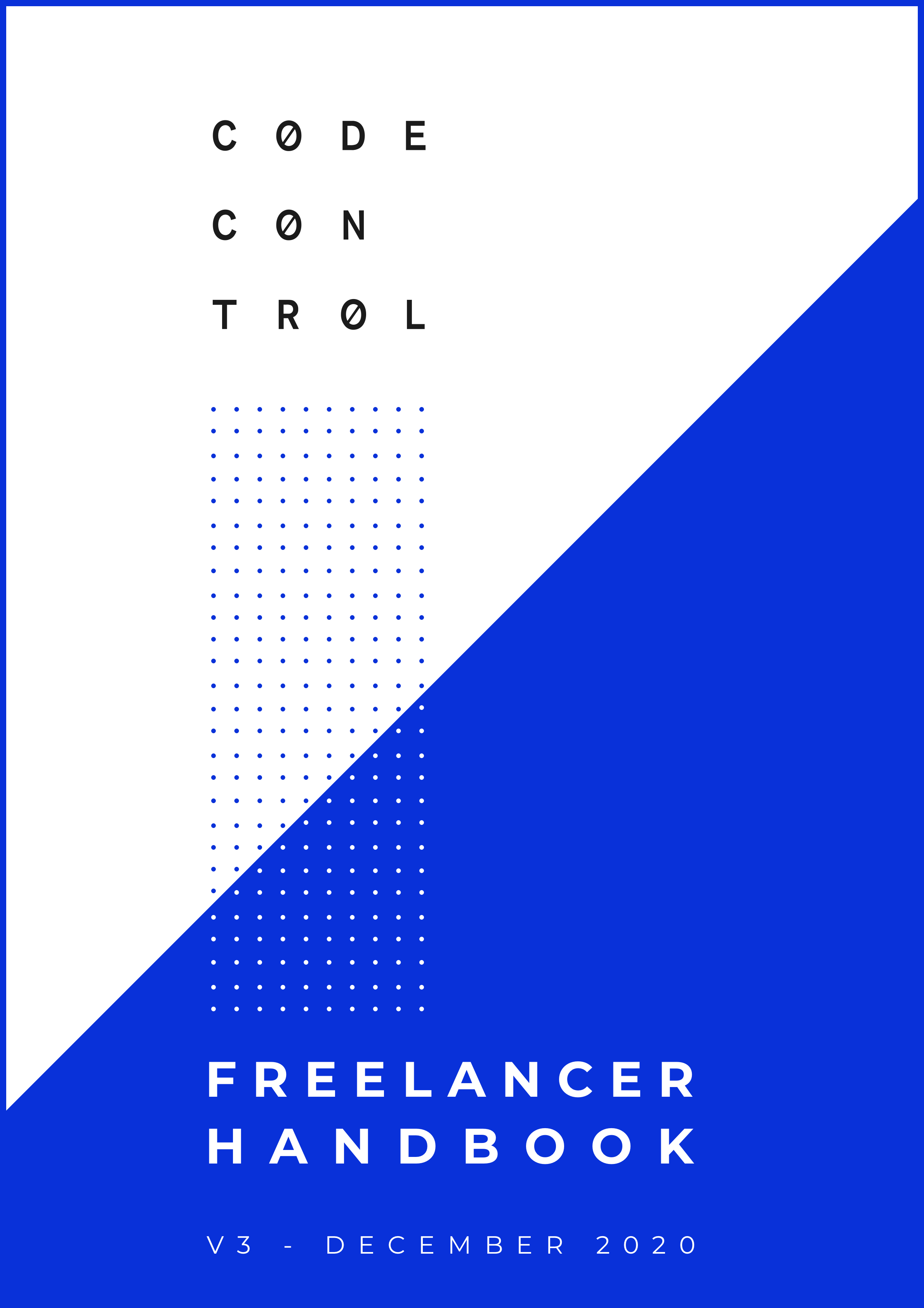 What to expect?
A digital freelancer's best friend.
Learn the trends: discover insights on the Future of Work and why freelancers are the ultimate winners.
Design your life: choose from our curated list of tutorials and resources to create your own freelance life and workflow.
Level up your game: learn how to automate your leads pipeline and ace your client interviews.
Get inspired: discover the stories of experienced tech freelancers, their biggest challenges but also greatest triumphs